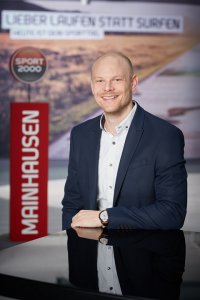 Fitness is booming. New forms of fitness are constantly pushing the market – inspiring both, men and women. Fitness has been established as an independent product range for quite some time now, and sales are distributed evenly throughout the seasons. However, the rapid arrival of new fitness trends keeps sports retailers on the move. Niko Schulz is Category Manager for Training and Fitness at SPORT 2000 International. He summarises the increasing importance of next year's trends – such as "fitness activism", community and the use of virtual coaches. Additionally, he explains how sports retailers can use these developments to foster growth.
1. Being part of a community
Most people enjoy working out together. Being part of a community boosts motivation and lets you go beyond your limits. This is illustrated by the growing number of gym registrations in Germany. Women, as a target group, are on a spectacular upswing. Therefore, more and more gyms specialise their training offers towards women. The store of the future would offer customers a world full of experiences. In addition, community events – such as team runs, training sessions or interesting lectures on the subject of sport – should be part of the daily business. The "Absolute" concept of SPORT 2000 has already taken advantage of this trend. More information on the new retail format can be found in our blog post "Absolute Run – Specialisation on the highest level".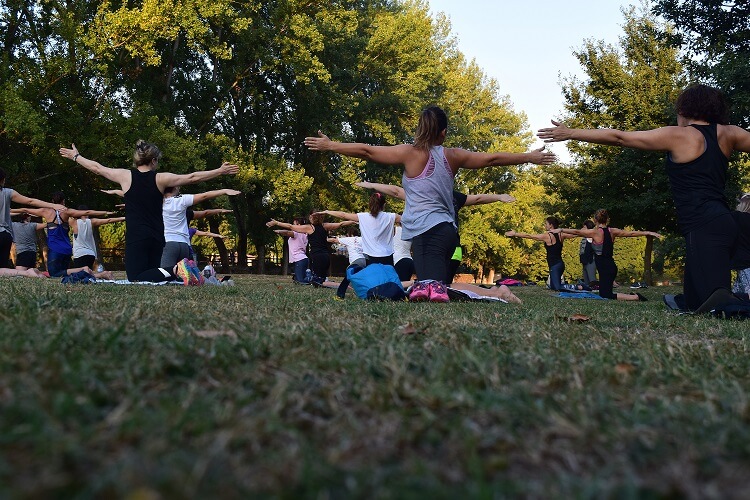 Credits: Ruiz Dias, Pexels
2. Train at home – with a virtual community
In addition to rising gym memberships, more and more people are working out at home. The days when fitness equipment dusted away in a hidden corner or in the basement are over. Today, manufacturers have transformed fitness equipment into real designer pieces by using modern wooden looks, making it easier to integrate them into our everyday life. Anyone thinking that those home workouts are solely done alone is wrong. Virtual communities enable people to join via an app. A first new development in the field of home gyms is the Smart Mirror, which allows fitness-enthusiasts to follow displayed training moves. Even though the it has not gained broad acceptance yet, further developments in this area will follow in order to easily integrate it into a smart home.
3. Wearables and Artificial Intelligence
Digital technologies are not only reminding us to work out, but are also controlling and optimising the training procedure. Wearables and smart watches are measuring the most important body functions, evaluating them in real time and providing direct feedback. According to latest forecasts, 2020 will be the year of artificial intelligence. This will be reflected in sports retail. As a matter of fact, even traditional sports textiles are becoming more and more technical. Sportswear is going to make use of specific thermal equipment which detects and regulates one's own body temperature.
4. Mental Fitness and Mindfulness
A healthy lifestyle goes beyond pure physical fitness. Not only one's body, but also one's mind needs regular training and time to relax. After all, physical and mental health are strongly linked. In a fast paced society, where pressure is present in many areas of life, it is important to slow down from time to time. Mindfulness podcasts and the topic of handling challenging situations consciously are experiencing a real boom. In the future, it will be all about knowing one's limits, respecting them and taking deliberate breaks without feeling guilty.
5. "Fitness Activism" – Training for sustainability
Sustainability is gaining importance too. Consumers are placing more importance on environmentally-sound and ethical production processes. All players in sports retail need to work together, throughout the entire supply chain to make production and delivery more sustainable. Many of the SPORT 2000 partners have already created collections made out of 100% recycled or sustainable raw materials. All over the world, groups of people are gathering to practice sports and do something good for the environment. One example is the well-known "plogging" trend, which has been around for quite some time now. People are collecting thrash while walking or running. But even the simple exchange on the topic of sustainability, after sports, plays into the term "fitness activism".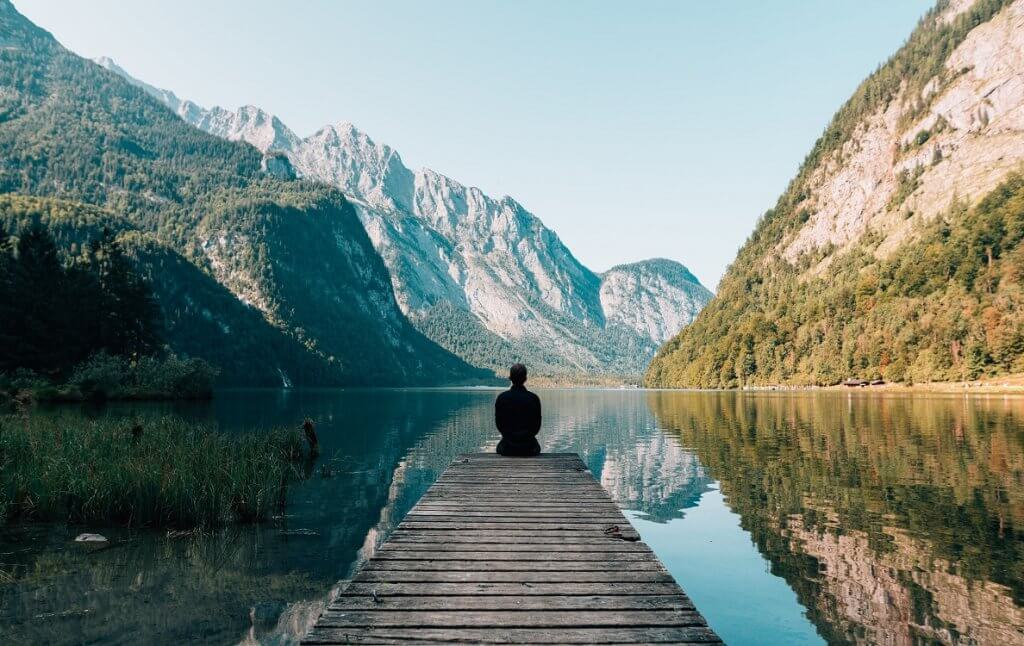 Credits: Simon Migaj, Pexels
Opportunities for retailers: creating worlds of experience, courage for innovation and human touch
Creating worlds of experience
The above-mentioned trends can be used best by sports retailers, when they create an experience-world in their stores. If the introduced category management at SPORT 2000 is implemented accordingly in the stores, it can actively create new sales incentives for customers. The E-sports Lounge in the SPORT 2000 Absolute Teamsport Rhein-Main in Mainaschaff puts it in a nutshell. The store integrated an E-sports area, where young people spend their free time as well as go shopping.
Courage for innovation
The customer of tomorrow wants to find products that fit his/her individual needs and does not want to find the same products in every store. Sports retailers could be even more attractive at the POS and stand out, if they find the courage to buy new product programs from time to time. Right now innovative products can only occasionally be found in stores.
Human Touch
"People make the difference"– Well-trained staff is the most important asset in sports retail. Through interacting with the costumer with a "human touch", the brick and mortar sports retail can clearly differentiate itself from online shopping. Only highly trained staff in the stores can respond individually to the needs of customers and provide the best advice and service for a real added value when shopping.