Sport excites, connects and inspires people, making a valuable contribution to a more sustainable future. SPORT 2000 International sees a direct link here to the sports retail trade and is taking responsibility with the aim of being part of a global transformation. We spoke to Véronique Dell, Project Manager at SPORT 2000 International. Our conversation touched on the importance of climate protection certificates for the bricks-and-mortar sports retail trade, SPORT 2000 International's approach to responding to the demand for repair services and how collaboration at the company location is being made more sustainable.
Sustainability is no longer confined to the environment, but impacts many areas of our lives. The term ESG (Environment, Social, Governance) has established itself in the corporate world, covering aspects of the environment, social factors, as well as responsible corporate governance. SPORT 2000 International also practises an ESG-based corporate culture. "Using synergies and working together in partnership are essential – especially when it comes to sustainability – for us to move forward and achieve goals more efficiently," says Véronique Dell. With this in mind, SPORT 2000 International and SPORT 2000 GmbH in Germany work closely together. SPORT 2000 International and SPORT 2000 GmbH enlisted the support of the VAUDE Academy right from the start to develop the new, effective sustainability strategy, taking all areas into account. The VAUDE Academy is an industry partner from the specialist sports retail sector that specialises in sustainability. The starting point was to conduct a comprehensive stakeholder survey to identify the status quo. "Based on this analysis, we were able to define specific and relevant goals for the sports retail sector and our company. We have used these to develop our strategy," says Véronique Dell.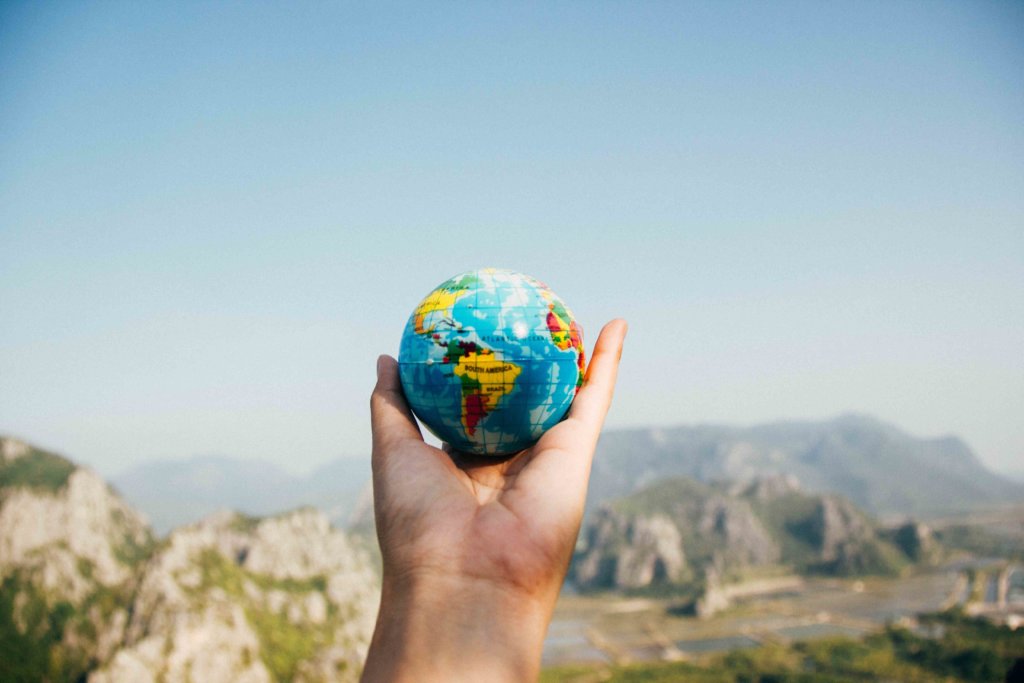 A roadmap as a guide
The goals that have been defined are set out in a roadmap. This is divided into "Product and Supply Chain", "Culture and Mindset", "Location" and "Reporting" fields of action. There are plans to develop tailor-made projects with specialised partners in the different areas in cooperation with the ANWR Group. "The entire ESG field is very complex. The roadmap shows us the way forward and helps us to avoid getting bogged down," says Dell.
Teaming up with SPORT 2000 GmbH
SPORT 2000 International works closely with SPORT 2000 GmbH, the 5-country organisation from Germany, Switzerland and Benelux, to realise the sustainability strategy. "It takes motivated people to live sustainability in a company. SPORT 2000 GmbH and SPORT 2000 International employees have created a team – the Green Vision Team – that works hand in hand to achieve the defined goals," says Dell and adds: "We share our experiences and learning at every level. The open exchange of information and expertise forms an essential building block in our cooperation." The 17-member Green Vision team has clear goals to take responsibility, work for a better world and be part of a global transformation.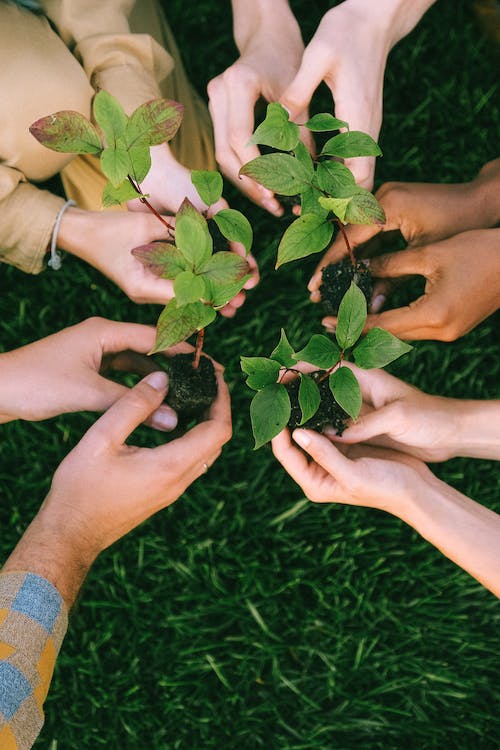 Expert advice for climate protection: a visible sign of commitment
SPORT 2000 GmbH is setting a good example. In 2023, SPORT 2000 GmbH is establishing a new concept to promote sustainability in the SPORT 2000 stores in Germany, drawing on professional climate consulting. "A certified climate consultant conducts a comprehensive site analysis at a retailer's store. The analysis is used to examine energy consumption and develop measures to use energy more efficiently. This allows us to save resources and reduce costs at the same time," explains the project manager. The retailer receives a certificate of participation after having successfully implemented the climate protection measures.
Repairs strengthen the circular economy
More and more people are looking for the opportunity to have defective products or goods repaired. However, there are only very limited repair services available in sports retailers at the moment. SPORT 2000 International sees great potential here for forward-looking concepts in retail. "Work is currently underway to develop a model that aims to improve the circular economy. The aim is to design a tailor-made goods repair concept for SPORT 2000 retailers," she says about the project. In addition, SPORT 2000 is cooperating with associations and focusing more on a fair circular economy in developing its WITEBLAZE brand. "We pay attention to using recycled materials and renewable resources to develop long-lasting products and promote the circular economy," says Dell.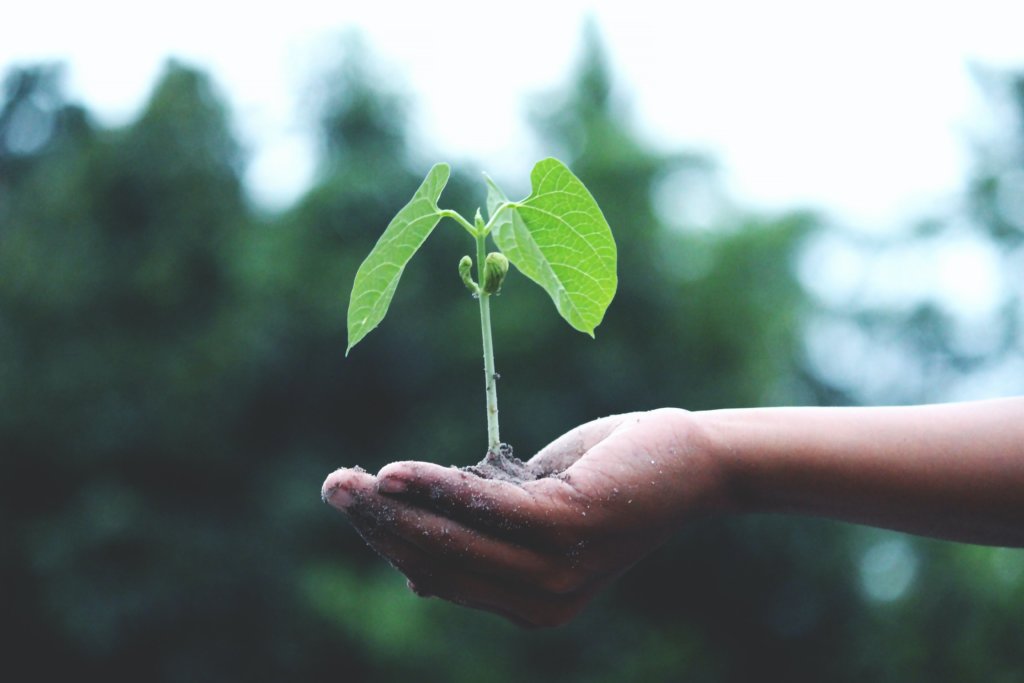 Making collaboration more sustainable
As well as measures supporting the circular economy, SPORT 2000 International and SPORT 2000 GmbH are working intensively to integrate sustainable initiatives into daily life at headquarters. "Comprehensive energy-saving measures have been implemented at our Mainhausen site. Motion detectors and LED lamps enable us to have a more sustainable working day," says Dell, emphasising the noticeable effect of such easily implemented measures. Paper consumption is reduced with the help of a new program that allows contracts to be signed digitally. In addition, colleagues are continuously sensitised to separating waste properly or to turning off heating when they go home. The canteen on the company premises provides employees with fresh and healthy meals prepared daily, mainly from regional products. "Vegan dishes have recently been added to our weekly menu plans," says Dell, giving us an insight. We also offer a bike leasing option to promote the physical fitness of colleagues.
Image Credits: Pexels.com (Akil Mazumder, Anna Shvets, Min An, Porapak Apichodilok)